Main Content
Gas Safe Emergency Plumber - Chelmsford
Emergency Plumber - 24 Hour, 7 Days a Week - For Chelmsford & the surrounding area
Call 07812 774 280
Master Plumbers : Chelmsford & Ilford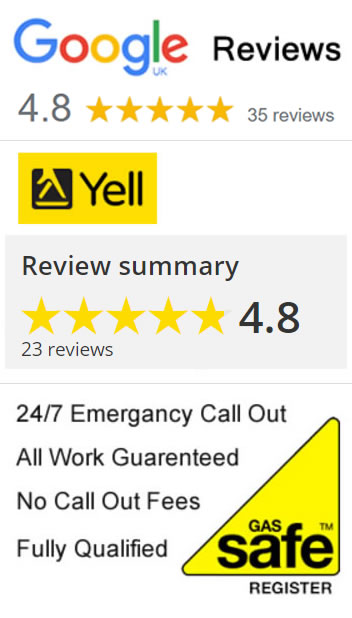 Fully Qualified & Experienced, 24/7 Emergency Call Out
Fully Qualified & Experienced
I pride myself on providing the highest standards of workmanship and customer care.
As a 'Gas Safe Plumber' I'm always professional, reliable and clean up after myself.
---
No Call out Fees & Free Estimates
I understand the importance of providing accurate estimates of work required, detailing exactly how much it will cost.
So I carry out a full assessments identifying what needs to be done and how much it will cost free of charge.
---
No Hidden Charges
If additional problems arise whilst I'm working, I provide a further estimate before continuing.
Customers will not be charged for parking, time spend traveling to jobs, the congestion charge or any other hidden fees.
---
All Work Guaranteed
Any problems arising as a result of a faulty installation or repair work, which fall within the guarantee period, are a priority & are be dealt with as it is convenient for you.
Any Problems falling outside the guarantee period are also a priority & while the work would be chargeable, it may be available at a reduced rate at our discretion.
---
Landlords Gas Safety Certificates
We can provide you with the necessary Landlords Gas Safety Certificate needed for rented properties.
Landlords Gas Safety Certificate Info Here.
Unvented Systems including Megaflow
We can recommend & install Unvented Systems including Megaflow Services. can be found on our Services page.
Unvented Systems Info Here.
Gas Safe Boiler Service
Our annual gas safe boiler service will help keep your boiler running and validate your guarantee.
Boiler Service Info Here.