We install and service unvented heating systems across the whole of Chelmsford & the surrounding area. Unvented cylinders are very efficient hot water storage systems.
Unvented heating systems are the modern efficient alternative to the traditional copper water tank.
They are ideal for properties with higher hot water demands.
These unvented systems such as Megaflow provide an extremely efficient method of storing and distributing hot water at mains pressure around your home.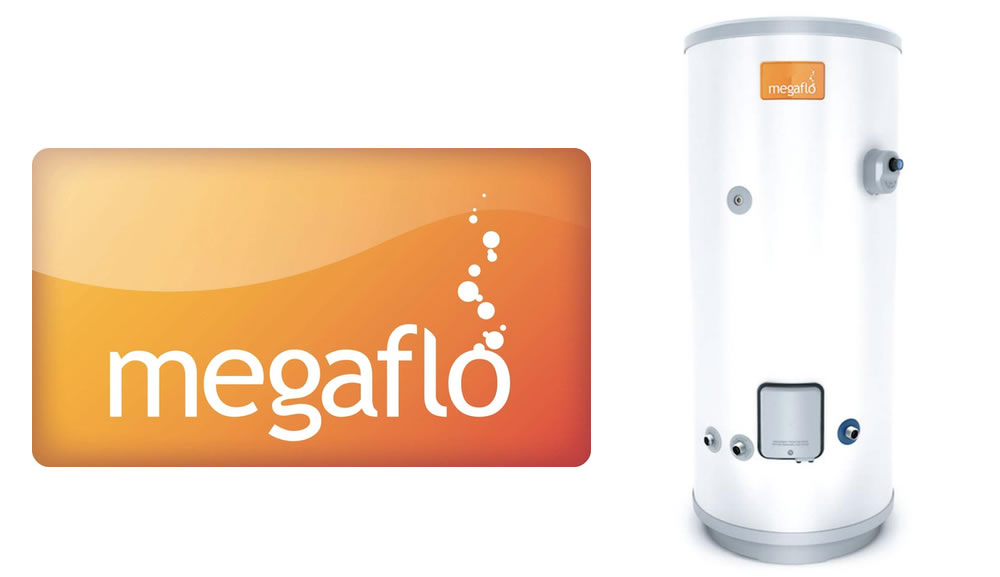 While Megaflow cylinders are more expensive they don't require the pressure vessel to be changed every few years.
Unvented Heating Systems Provide Heat Fast
This solution provides a faster heat recovery than the low pressure open vented cylinder. In short, it heats up more quickly.
We are able to install these systems including Megaflow & would be happy to discuss your requirements & provide an estimate on request.